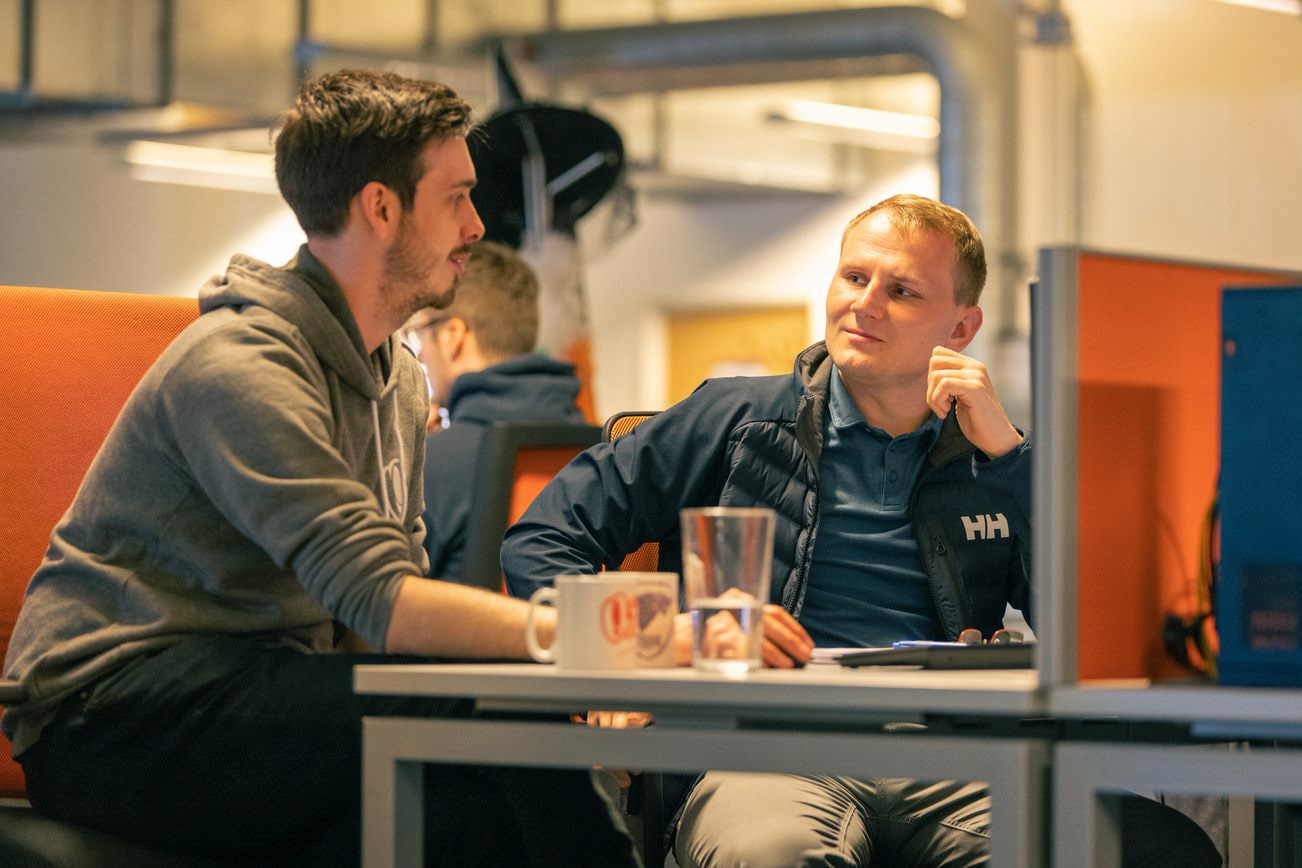 Details of this position:
Location:
United Kingdom,
Production candidates from speculative applications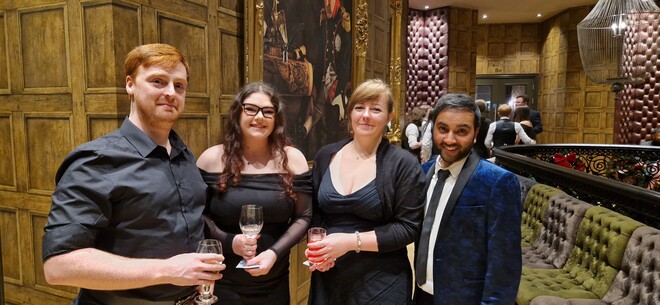 We also offer the following benefits:
Flexible working hours
Flexi Hybrid working model
Enhanced Parental leaves
Worldwide travel insurance
Private health and dental care
Wellbeing resources
33 days Holidays
Learning and Development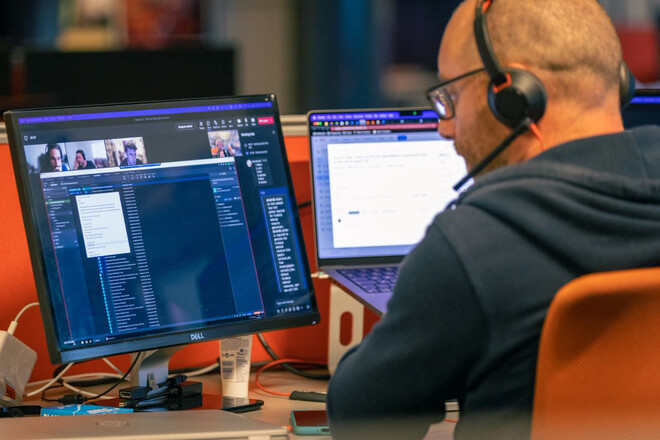 Working at Outplay:
We have a flexible hybrid work model at Outplay, prioritising flexibility, inclusion, health and enjoyment. With our work model, our roles can be fulfilled with the flexibility to choose to relocate to work fully onsite in Dundee or in a hybrid mode, either locally or from anywhere in the UK or European work locations.
At Outplay, our mission is to create limitless fun for everyone who plays our games, and we value every individual that helps make that goal a reality. We are committed to remaining an equal opportunities employer and provide a friendly, safe, and welcoming environment for everyone who works here irrespective of age, race, ethnicity, religion, disability, gender, gender identity and expression, physical appearance, body size, and sexual orientation. All our employees are treated with dignity and respect because being part of Outplay is more than just work – it's a family.