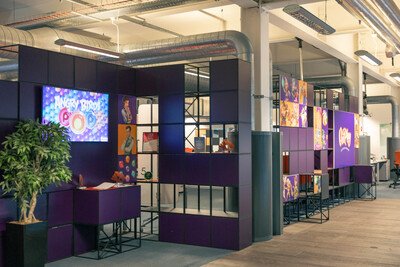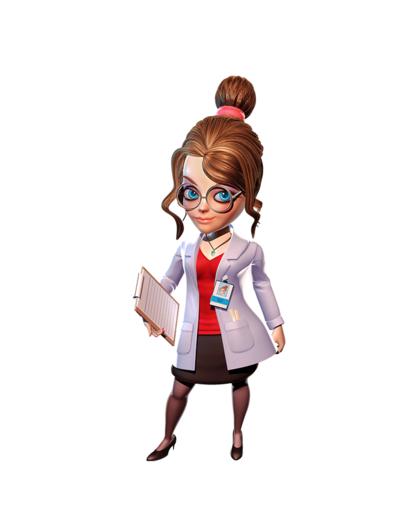 ISSUED BY OUTPLAY ENTERTAINMENT LIMITED
Last updated: 10/01/2020
Please read this Cookie Policy in conjunction with our Privacy Policy, available here.
Cookies, and equivalent technologies such as SDKs, are small text files that are placed on your computer or mobile device by websites that you visit and applications that you use. They are widely used in order to make websites and applications work, or work more efficiently, as well as to provide information to the owners and operators. The table below explains the cookies we use and why.
Cookie

Purpose/ Third Party Access

Google Analytics

This cookie is used to collect information about how visitors use our website. We use the information to compile reports and to help us improve the website. The cookies collect information in an anonymous form, including the number of visitors to the website, where visitors have come to the website from and the pages they visited.

You can read Google's overview of privacy and safeguarding data here

Outplay authentication cookies

To log you into our Services and keep you logged in.

Outplay preferences cookies

To remember information about you such as your preferred language and configuration.

Advertising software development kits

· A Google SDK or cookie may be used to send data to Google Analytics about the visitor's device and behaviour and may track visitors across devices and marketing channels.

· A Google SDK or cookie may be used to register a unique ID that is used by Google to keep statistics of how the visitor uses YouTube videos across different web sites.

· A Facebook cookie or SDK may be used to keep a track of page impressions.

· A LinkedIn cookie or SDK may be used for embedding the LinkedIn networking services.
HOW DO I CHANGE MY COOKIE SETTINGS?
Most web browsers allow some control of most cookies through the browser settings. To find out more about cookies, including how to see what cookies have been set, visit www.aboutcookies.org.
Find out how to manage cookies on popular browsers:
To find information relating to other browsers, visit the browser developer's website.
Your mobile device manufacturer may provide you with similar measures for control over SDKs or equivalent technologies set on your device, manageable through your device settings.
To opt out of being tracked by Google Analytics across all websites, visit the following URL: http://tools.google.com/dlpage/gaoptout .
Game Support
Need help with one of our games? Check out our in-depth FAQs here to help solve any issues you might encounter or get in touch with our friendly support team.
Get help here