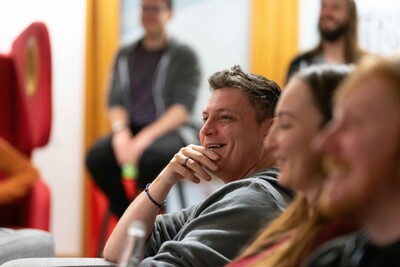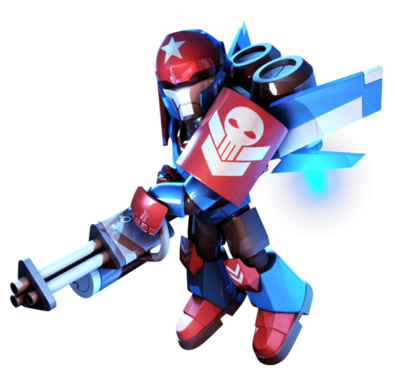 A fun-fueled passion for making the best mobile games
It's what we're all about: at every stage fun comes first at Outplay. Everything we do is founded on our belief that games should unite people and bring joy.
Our team is expert, dedicated and hard-working, but what really sets Outplay apart is the fun we have and the support we offer each other – that's how we believe games should be made, so that's how we make them.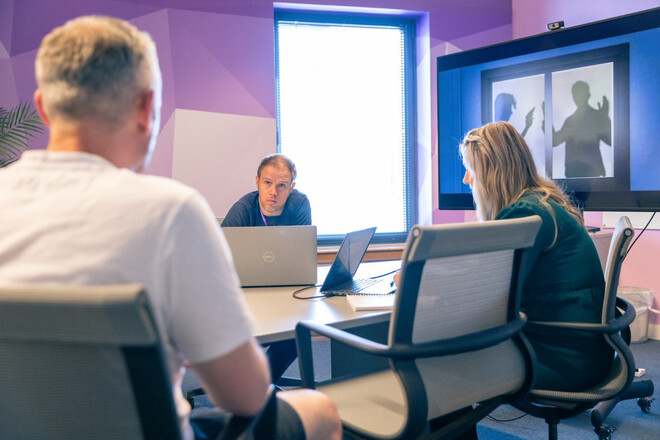 Mobile Games that Delight
Whether you're turning a kitchen nightmare into a delicious dream with Gordon Ramsay, embarking on a bubble-shooting expedition with Red and the rest of the Angry Birds flock, or solving the mysteries of Kingsfall with detective Emma Fairfax, our award-winning mobile games are a blast!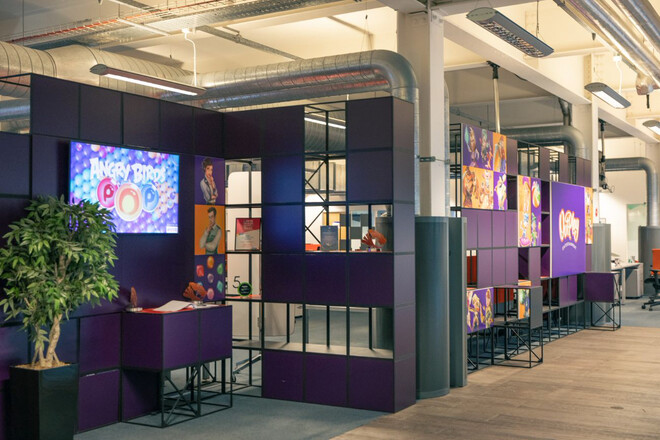 Mobile Games Made for Everyone
We are fully committed to inclusivity, and our games reflect the colourful, diverse world we are delighted to live in. There's something for everyone at Outplay.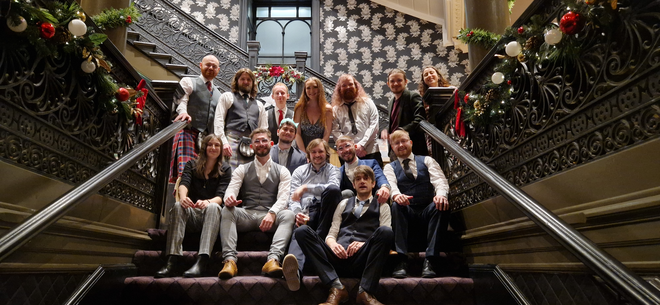 Inclusive by Design
Brought into being by Outplayers from all walks of life, our games are as vibrant and inclusive as the team behind them. We're vocal advocates for greater recognition of under-represented groups in gaming, we ensure that everyone at Outplay feels valued for exactly who they are, and we're always searching for opportunities to make our gaming family more open and welcoming to all.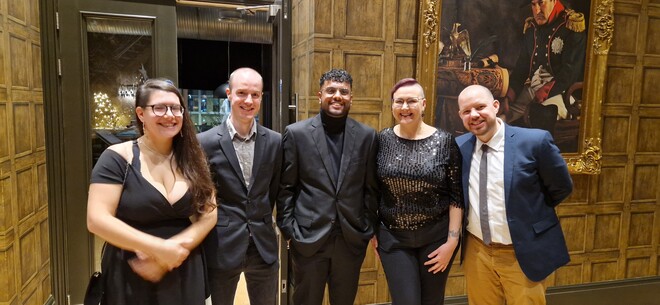 A World-Class Global Games Studio
Headquartered on the beautiful east coast of Scotland but global at heart, we're experts when it comes to remote and hybrid working. We love it when the whole team is together in our offices in Dundee, but our priority is working with the best talent in the industry, no matter where you call home. So whether you're in the UK or overseas, we will do everything we can to give you the work pattern that best suits you.