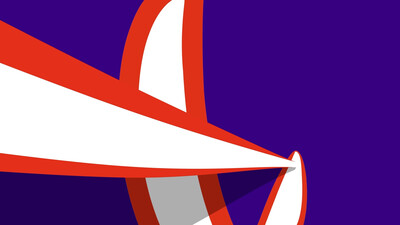 At Outplay, Fun Comes First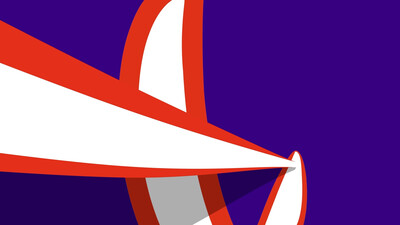 About Outplay Entertainment
Founded in 2011 and headquartered in Dundee, Outplay Entertainment is the largest independent mobile game developer in the UK. We're proud to create delightful mobile games that have universal appeal whether they're based on our own original IP or those of our creative partners.
With 135 talented team members, more than 160 million global downloads, and a multitude of award nominations including Best Puzzle Game, Best Large Studio and Best Mobile Developer, Outplay is recognised as one of Europe's leading developers.
We've crafted a portfolio of quality, fun and accessible mobile games that players across the world enjoy every day. With an exciting pipeline of new games in development, and ambitious growth plans for our existing games, we're just getting started.
Game Support
Need help with one of our games? Check out our in-depth FAQs here to help solve any issues you might encounter or get in touch with our friendly support team.
Get help here