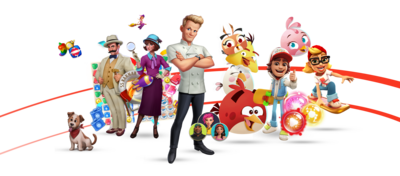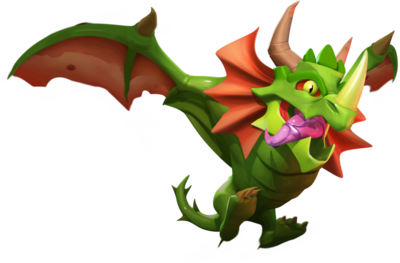 Whoever you are, there's an Outplay game for you.
We excel at crafting delightful and engaging mobile games with broad appeal that showcase our own original IP or those of our creative partners. Whether you're a fan of puzzle games, a budding chef or aspiring detective, there's an Outplay Entertainment game for you. Check out our full range of games below.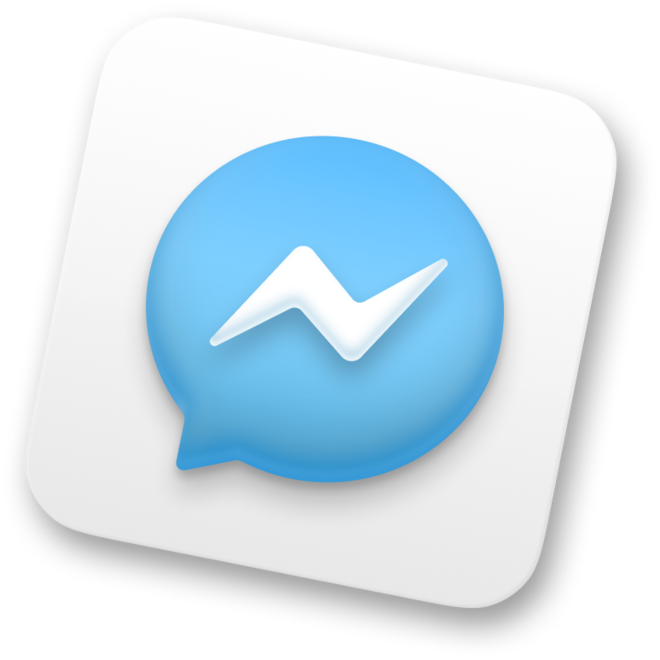 Limitless fun in Facebook Messenger
Launch and play games instantly from within the Facebook app or in a browser. Facebook Instant Games is the easiest way to seamlessly connect and play with friends and family.
Check Out Our Other Games