Gordon Ramsay's Chef Blast
Have a blast in the kitchen with Gordon Ramsay!
Slice, peel, and whisk your way through bitesize levels of fun foodie puzzles under the watchful eye of your chef mentor Gordon Ramsay! Turn a kitchen nightmare into a dream and build the ultimate cookbook filled with exclusive recipes.
Gordon Ramsay's Chef Blast
Languages Supported: English, French, German, Italian, Portuguese, Spanish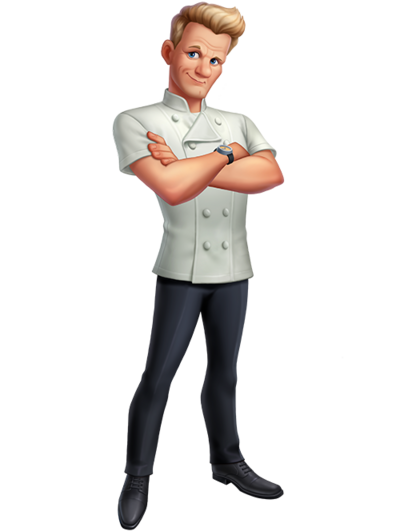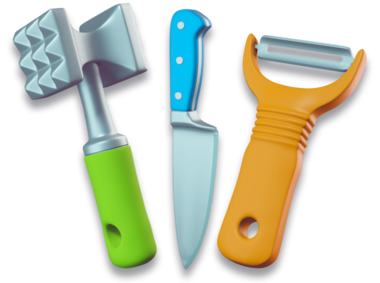 "
Very good game, furthermore it's with my favourite chef, I'll be playing it more!
Drakinaran
"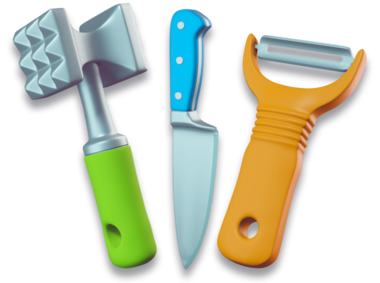 "
I only just started playing the game and I already love it! Honestly, best game, I love it and I love Gordon Ramsay.
Kenny Rowe
"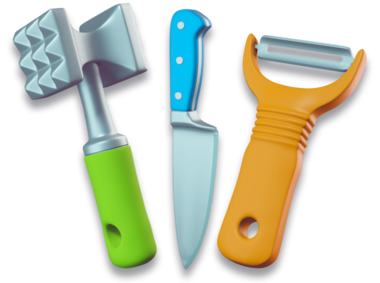 "
I'm loving this game! It's even Gordon's voice. It is about time we have a fun game that talks to you. Awesome!!!
Sherry Dingess
"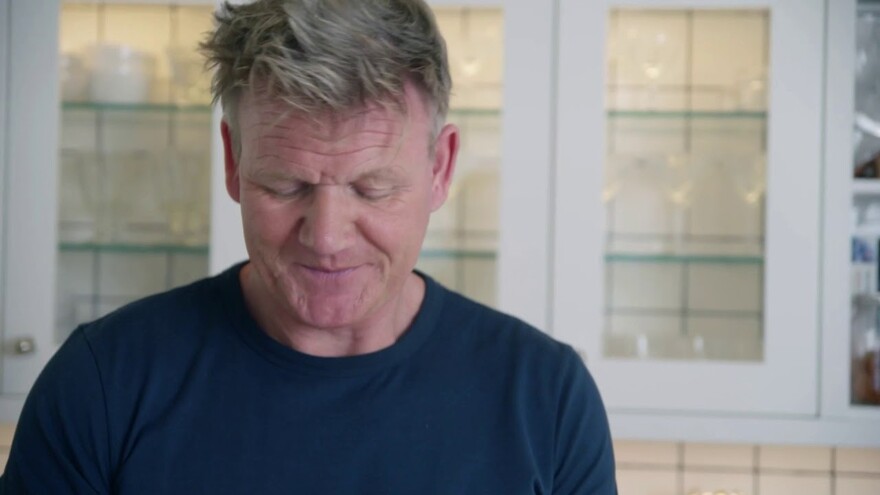 Game Support
Need help with one of our games? Check out our in-depth FAQs here to help solve any issues you might encounter or get in touch with our friendly support team.
Get help here