Battle Alien Hordes, Lead Your Troops To Victory!
The aliens are here … and they didn't come in peace. Lead your troops to victory through a series of frenzied battles against devious alien hordes in this epic tower defense game with a sci-fi twist.
Download Now
Languages Available:
English, Brazilian Portuguese, French, German, Italian, Japanese, Korean, Russian, Simplified Chinese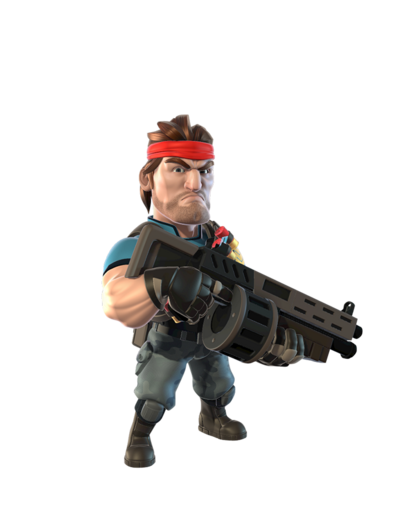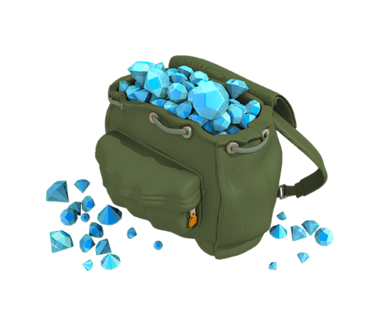 "
Awesome game great graphics and great gameplay
Sergonzale
"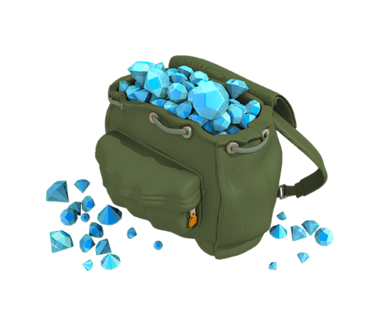 "
One of the better tower defense games. Challenging but capable.
Samantha Adrian Chauvin
"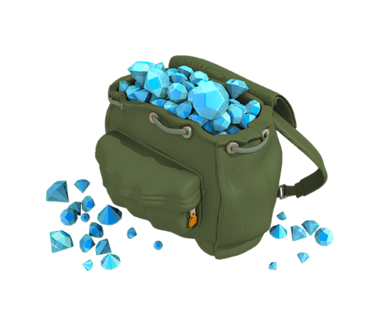 "
I enjoy playing the tower defense games and for a free game this one is tough to beat.
Big Flip
"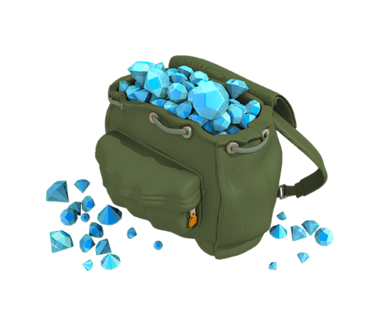 "
This game truly deserves five star rating. I've been enjoying it for a while now.
CK7888
"
Game Support
Need help with one of our games? Check out our in-depth FAQs here to help solve any issues you might encounter or get in touch with our friendly support team.
Get help here