The Bubble Shooter That's Bursting With Fun!
Help Penny, an inquisitive inventor, and her loveable robot Gizmo, as they fight to save their town from the evil scientist Vee and her wicked schemes! Using creative contraptions, pop to the top and burst bubbles to free the fuzzy Furbbles! What are you waiting for? It's time to get poppin'!
Download Now
Languages Available:
US English, French, German, Italian, Spanish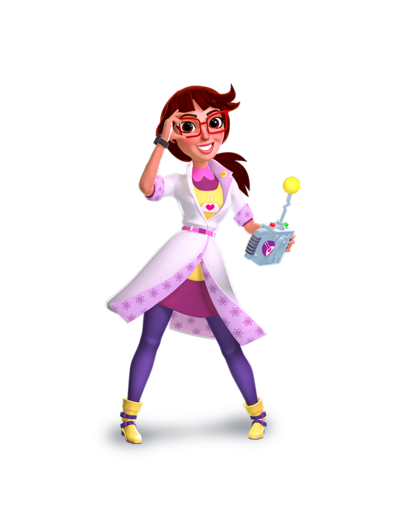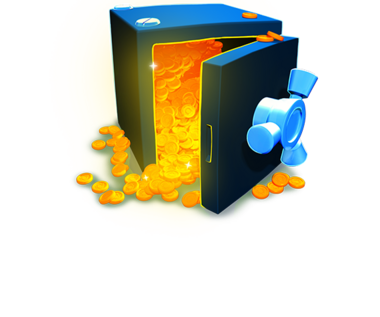 "
I love this game. Wish I would had found it sooner?
Neana54
"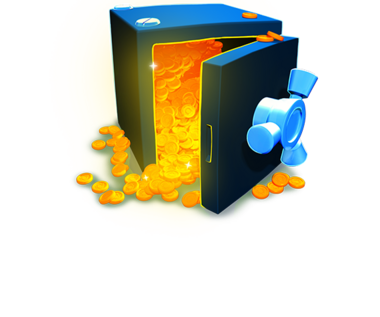 "
I love this game it is challenging without being stressful.
Mecca
"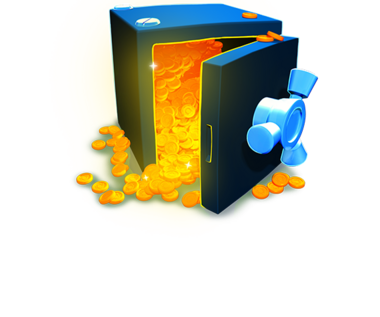 "
I love winning a level just so I get to watch Penney Dance???
Iirving wilkins
"
Game Support
Need help with one of our games? Check out our in-depth FAQs here to help solve any issues you might encounter or get in touch with our friendly support team.
Get help here