Prepare Your Towers! Defend What's Yours!
Lead your troops to victory in the best fantasy mobile Tower Defense game! Fortify your defenses and save the kingdom from ferocious Warlords, colossal Ogres & savage Goblins! Change strategy on the fly in this non-stop action experience!
Download Now
Languages Available:
English, Brazilian Portuguese, French, German, Italian, Japanese, Korean, Russian, Simplified Chinese, Spanish, Traditional Chinese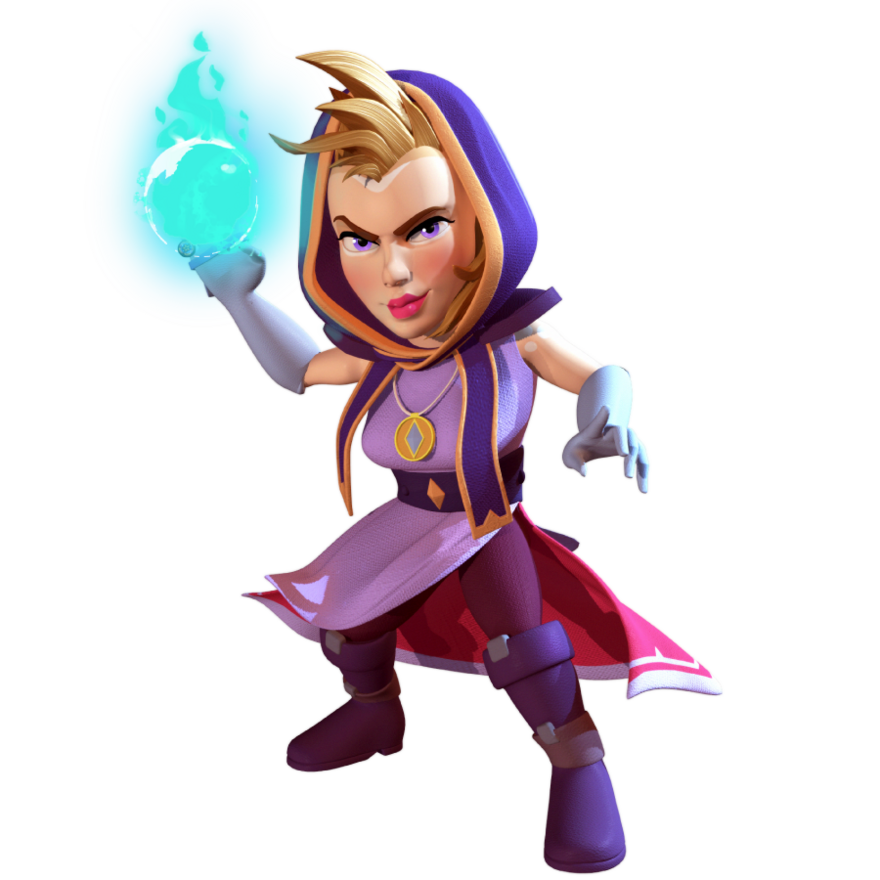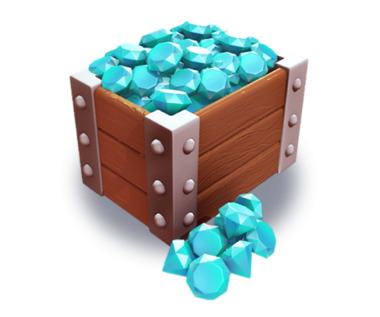 "
It's a good game easygoing and fun thanks
M Gutierrez
"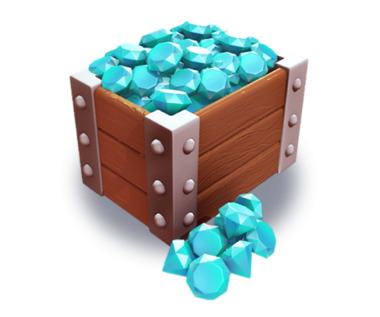 "
One of the best TD games
Richard Gilman-Opalsky
"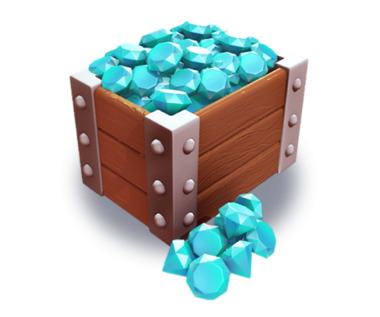 "
Nicely done TD
Brent Bowers
"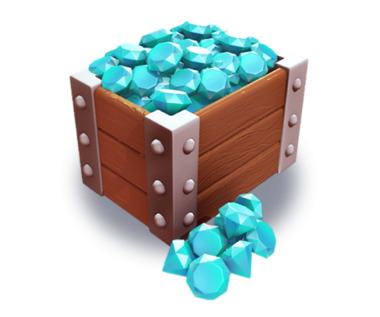 "
Good addictive game
Chris Leary
"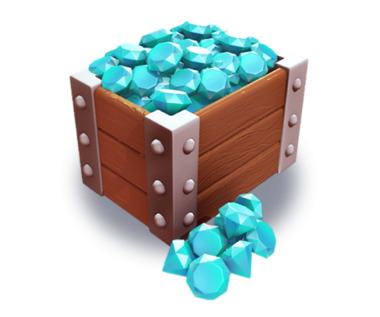 "
I loved Alien Creeps, and now I love Castle Creeps! Great game!
Kindle Customer
"
Game Support
Need help with one of our games? Check out our in-depth FAQs here to help solve any issues you might encounter or get in touch with our friendly support team.
Get help here