Goodness Candy Blasting
Join Candice and Cookie on their journey through an enchanted land of sweet treats. From marshmallow madness to gooey chocolate waterfalls, discover the tastiest adventure ever as you pop and blast your way through thousands of scrumptious levels.
Download Now
Languages: English, French, German, Italian, Japanese, Korean, Portuguese, Russian, Simplified Chinese, Spanish, Traditional Chinese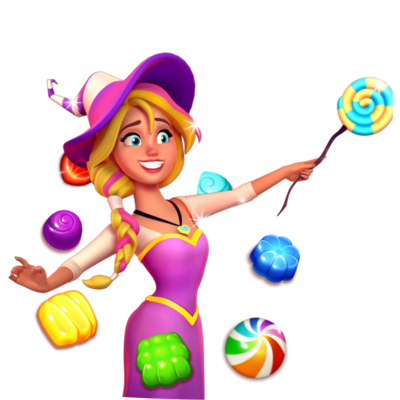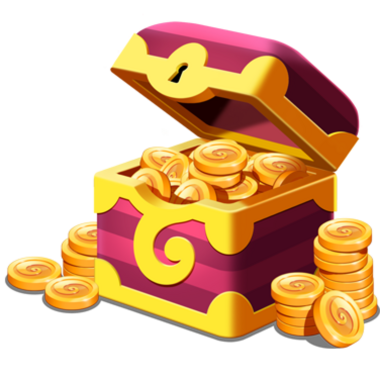 "
Perfect balance of enjoyment & difficulty!
MaryDun
"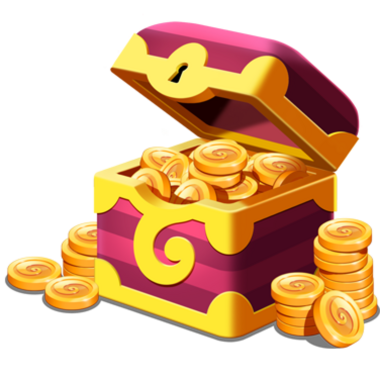 "
This game is exciting
otb the greastes
"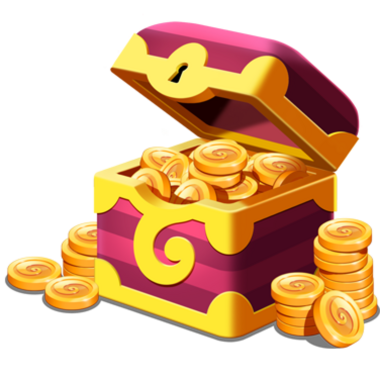 "
I could play this game for hours
Sgs1944
"
Game Support
Need help with one of our games? Check out our in-depth FAQs here to help solve any issues you might encounter or get in touch with our friendly support team.
Get help here