Match Magical Candies With Candice And Cookie
Challenge yourself to thousands of delicious match 3 puzzles! Join Candice, an apprentice witch, and Cookie, the adorable kitten, through an enchanted land of sweet treats! From marshmallow madness to gooey chocolate waterfalls, discover the tastiest adventure ever!
Download Now
Languages Available:
English, French, German, Italian, Spanish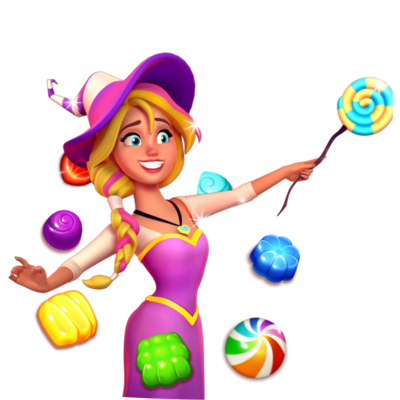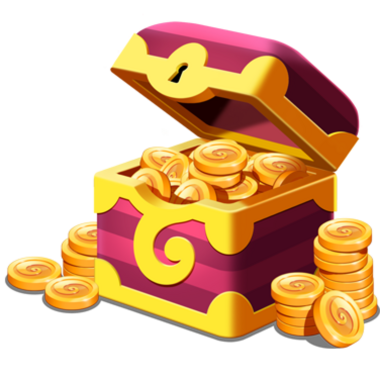 "
Enjoying playing this game keeps my brain working and going well.
Sponker
"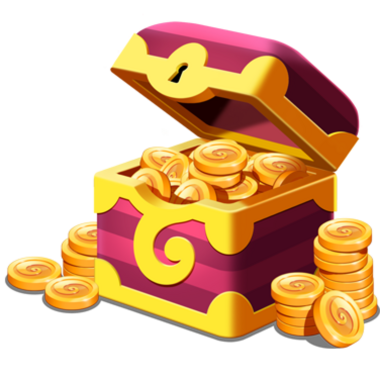 "
Been hooked since trying it on a cousin's phone! Keep up the good work you guys!! Love this game!!
Miss Macavity
"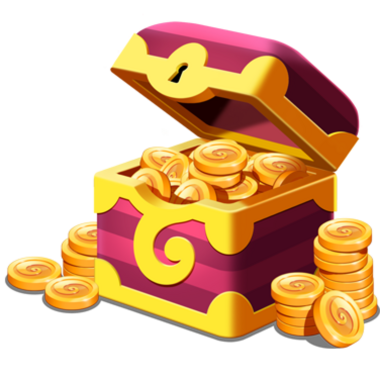 "
This is a great game to play if you are just trying to relax, there's not a lot of strategy or thinking to play! I love it!!
JrsGrandma
"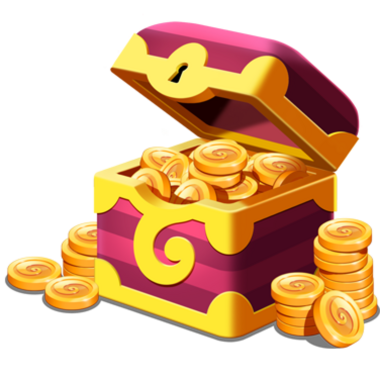 "
Really enjoy this game. It is fun and relaxing. Great to play with the kids too.
Kindle Customer
"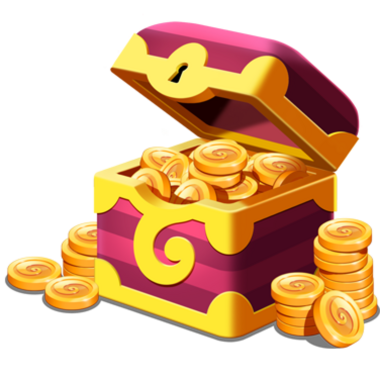 "
I love playing this game as I wind down in the evenings. So many levels to play and constantly releasing new ones
Sara
"
Game Support
Need help with one of our games? Check out our in-depth FAQs here to help solve any issues you might encounter or get in touch with our friendly support team.
Get help here