Apply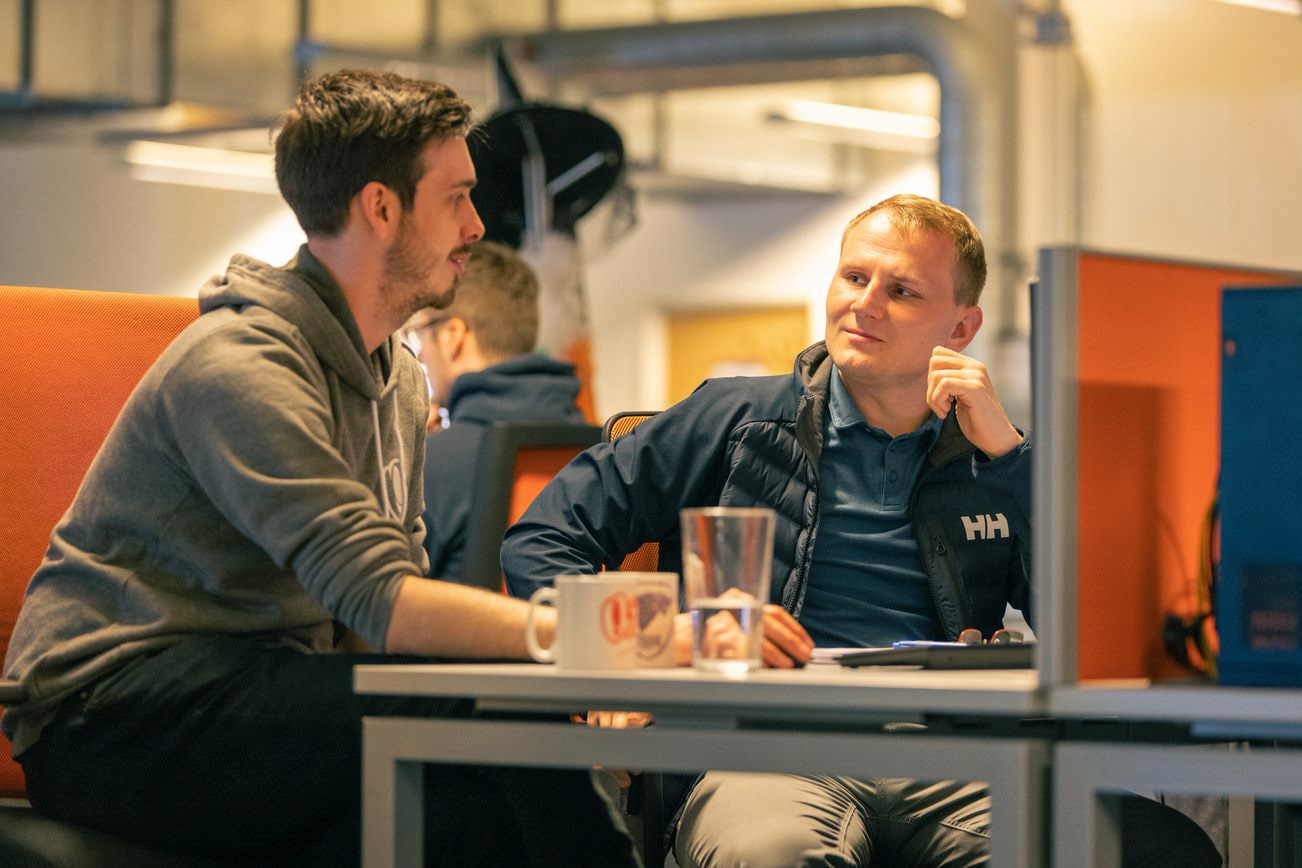 Junior Content Game Designer
Apply
Details of this position:
Location:
Flexi Hybrid - incl. Remote options (UK/EU), United Kingdom,
We have a fantastic new opportunity for a Junior Content Designer to join our Design team at Outplay. You will design fun and engaging content for one of our world-class casual puzzle mobile titles.
You will primarily work on creating levels and updating and updating in-game events, which are both essential to any game's success. Other forms of content design may arise such as designing new gameplay mechanics, and new events.
You should be passionate about providing the best second-to-second gameplay experience to our players and think about how to keep the game continuously fun and fair.
You will work closely with other designers to review and elevate each other's efforts. You will uphold and reinforce standards and best practices in the design department.
You will work with your Lead to establish well-considered, accurate timescales for delivery. You can anticipate where issues may arise ahead of commitment. You will gain a strong familiarity with the tools and processes used within your team and be able to use them to deliver quality work in line with time estimations.
Areas of Delivery
· Directly contribute world-class content to the game.
· Support other designers in day-to-day design roles.
· Making the gameplay or content perform as well as possible in key metrics.
· You have a strong working knowledge of design pipelines relevant to your project.
· Contribute to company and team best practices.
· Take individual responsibility for estimating the effort remaining on your work items.
· Have a clear comprehension of the goals of assigned project(s).
· Prospective opportunities to design new mechanics, events, and features. Be a point of contact for your team regarding those designs.
Desired Talent
· Exceptional communication skills both personally and in written communication.
· The ability to write and present clear and concise design documentation.
· Strong attention to detail.
· Positive, supportive, and willing to help other designers.
· Agile-minded ability to support the game goals effectively.
· Ability to work without significant direction and supervision & proactively report progress.
· Eagerness and aptitude to develop new skills.
· Collaboration with others to work through difficulties in a pragmatic and timely fashion.
· Able to share skills, knowledge, and advice with other individuals or teams as required.
· Ability to tackle design challenges with a player-focused perspective.
· Passionate about maintaining and improving high standards within your project.
· Experience in the casual puzzle market as a player.
About Us
Founded in 2010 and based in Dundee, Outplay Entertainment is the largest independent mobile developer in the UK.
To date, the studio's games have received over 160 million downloads, have been featured multiple times as Apple's Editors' Choice, won TIGA awards and received a BAFTA nomination.
With a passionate focus on making the best games, our talented and dynamic team have developed several critically acclaimed and award-winning games. Gordon Ramsay's Chef Blast and Mystery Match Village are the latest titles in the portfolio, bringing more of the high-quality visuals, production values and casual yet engaging gameplay that Outplay is known for.
With an exciting pipeline of future titles in development and continued growth on our existing games, Outplay is just getting started.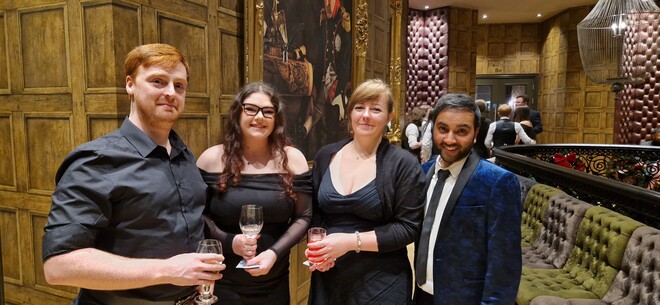 We also offer the following benefits:
Flexible working hours
Flexi Hybrid working model
Enhanced Parental leaves
Worldwide travel insurance
Private health and dental care
Wellbeing resources
33 days Holidays
Learning and Development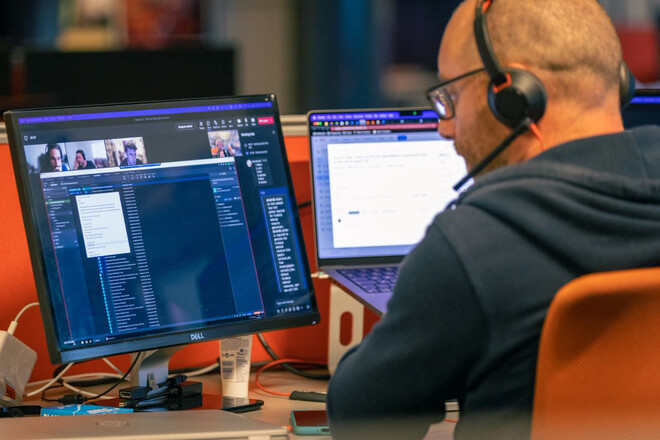 Working at Outplay:
We have a flexible hybrid work model at Outplay, prioritising flexibility, inclusion, health and enjoyment. With our work model, our roles can be fulfilled with the flexibility to choose to relocate to work fully onsite in Dundee or in a hybrid mode, either locally or from anywhere in the UK or European work locations.
At Outplay, our mission is to create limitless fun for everyone who plays our games, and we value every individual that helps make that goal a reality. We are committed to remaining an equal opportunities employer and provide a friendly, safe, and welcoming environment for everyone who works here irrespective of age, race, ethnicity, religion, disability, gender, gender identity and expression, physical appearance, body size, and sexual orientation. All our employees are treated with dignity and respect because being part of Outplay is more than just work – it's a family.