Apply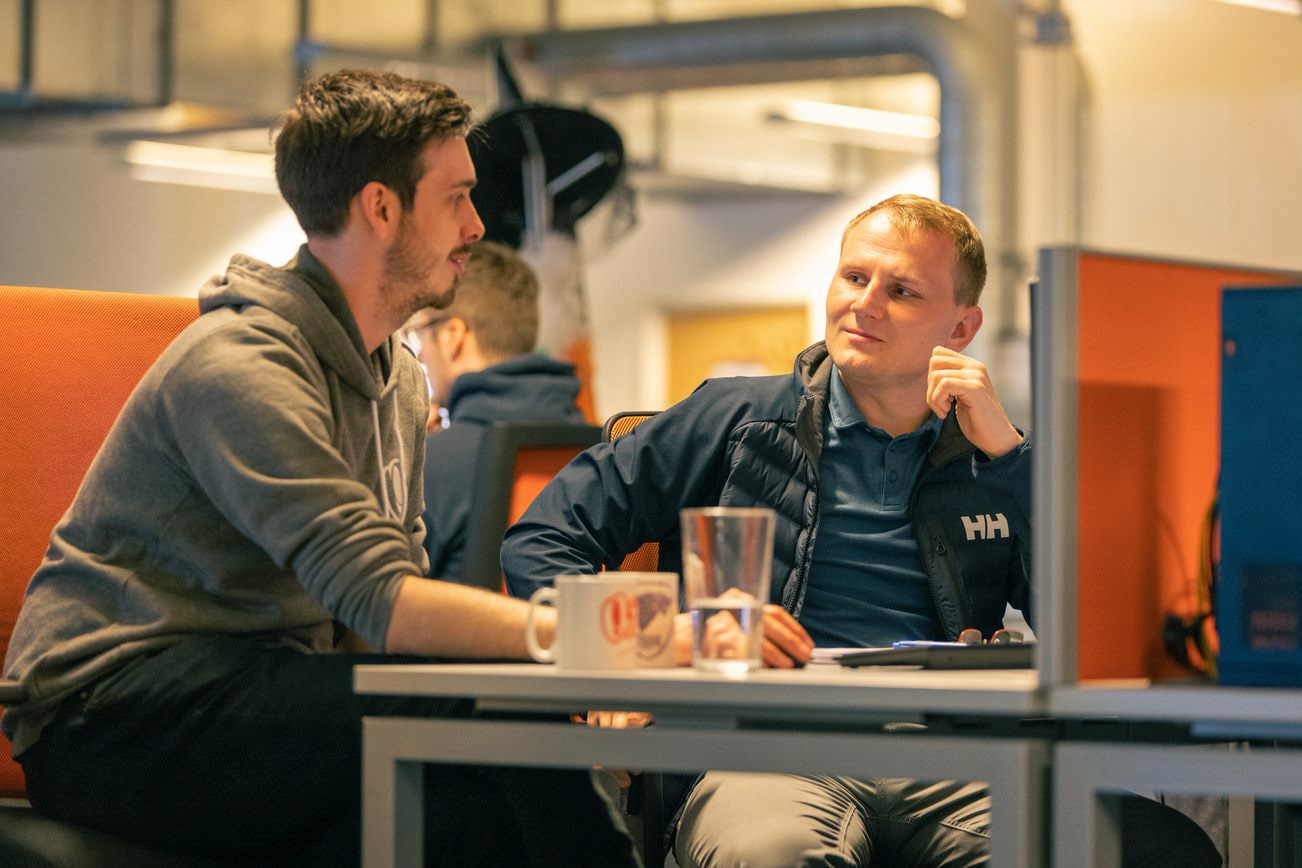 Senior Unity Engineer
Apply
Details of this position:
Location:
Flexi Hybrid - incl. Remote options (UK/EU), United Kingdom,
As a Senior Engineer at Outplay you are a key member of the department responsible for one or more major aspects of the project's code base and helping establish world-class code for your project/team and the company.
You will take ownership over the delivery of a major feature or sub-system within your project, often overseeing an Engineer and/or Junior Software Engineer to complete its delivery.
You will work closely with Lead Engineers to establish and communicate the engineering approach for large sections of the code base and to steer code at a high level whilst taking direct responsibility for more complex aspects of the game.
In addition to overseeing the engineering output of more junior colleagues, you are always on the look-out for opportunities for the team to improve its efficiency and working practices.
You possess authoritative knowledge of multiple aspects of code development on your project and can advise, instruct, and innovate in these areas.
The Role
You will work closely with Lead Engineers to establish and communicate the engineering approach for a large section of the code base, in addition to the code quality that others in the team can learn from.
You will be expected to participate in the engineer hiring process to help filter and select candidates for engineering roles across the studio.
As required, you will directly guide mid-level and junior engineers in code production, best practices and direction as well as work behaviours, helping them to improve their skills and confidence.
You will advise and mentor mid-level and junior engineers to ensure their work is up to par, supporting them as needed, and helping keep them meaningfully challenged in their work.
In addition to code creation, you will update the pipeline documentation, as required.
You will be responsible for content creation and review this in the build.
You will be expected to enhance code community by knowledge sharing at Outplay via Academy workshops etc.
You will help assess and enhance the culture and morale of the code team and report as required.
About You
As a Senior Engineer, you will be a champion of projects and will be able to report and represent code effort.
You will provide clear and insightful direction and troubleshoot issues, as required.
You will have a firm understanding of the skills and strengths of your team members.
You possess effective time management skills.
Focused on producing high-quality work.
You will possess good self-starter instincts and an ability to work with little to no oversight.
You have the ability to shift between micro-and macro-level views of the project as needed.
You can easily adapt to changes in production resources, project scope, and goals.
Communicate well-considered, accurate timescales for delivery and can anticipate where issues may arise ahead of commitment.
About Us
Founded in 2010 and based in Dundee, Outplay Entertainment is the largest independent mobile developer in the UK.
To date, the studio's games have received over 160 million downloads, have been featured multiple times as Apple's Editors' Choice, won TIGA awards and received a BAFTA nomination.
With a passionate focus on making the best games, our talented and dynamic team has developed several critically acclaimed and award-winning games. Gordon Ramsay's Chef Blast and Mystery Match Village are the latest titles in the portfolio, continuing to deliver the high-quality visuals, production values and casual yet engaging gameplay that Outplay is known for.
With an exciting pipeline of future titles in development and continued growth on our existing games, Outplay is just getting started.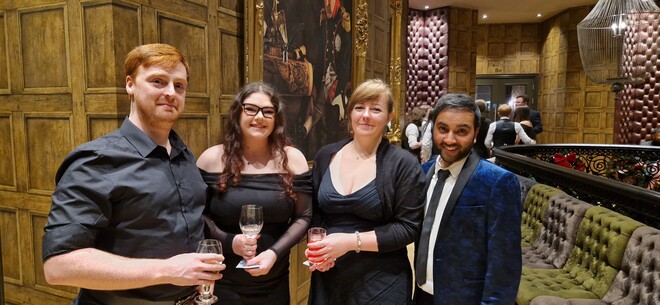 We also offer the following benefits:
Flexible working hours
Flexi Hybrid working model
Enhanced Parental leaves
Worldwide travel insurance
Private health and dental care
Wellbeing resources
33 days Holidays
Learning and Development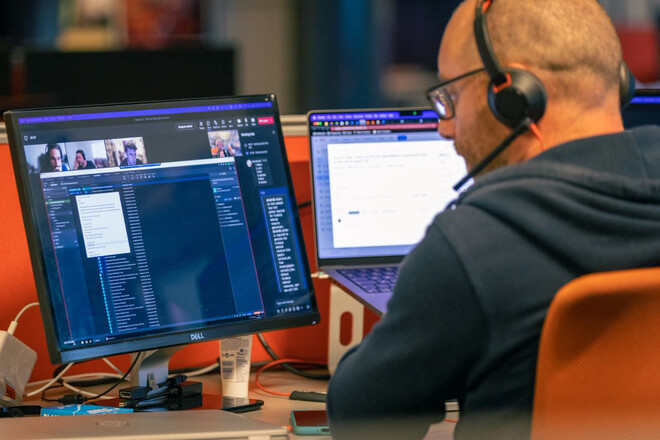 Working at Outplay:
We have a flexible hybrid work model at Outplay, prioritising flexibility, inclusion, health and enjoyment. With our work model, our roles can be fulfilled with the flexibility to choose to relocate to work fully onsite in Dundee or in a hybrid mode, either locally or from anywhere in the UK or European work locations.
At Outplay, our mission is to create limitless fun for everyone who plays our games, and we value every individual that helps make that goal a reality. We are committed to remaining an equal opportunities employer and provide a friendly, safe, and welcoming environment for everyone who works here irrespective of age, race, ethnicity, religion, disability, gender, gender identity and expression, physical appearance, body size, and sexual orientation. All our employees are treated with dignity and respect because being part of Outplay is more than just work – it's a family.