Apply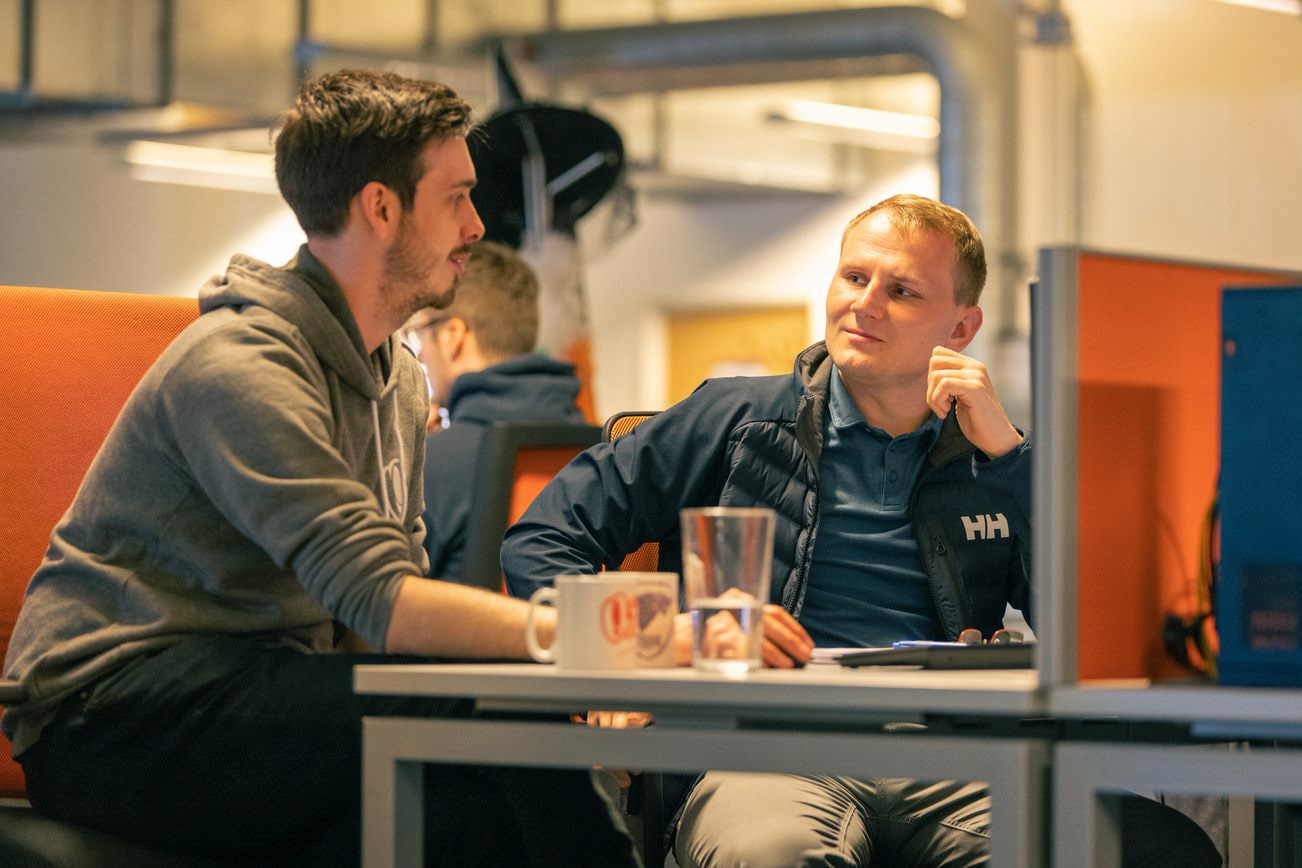 Senior Game Designer
Apply
Details of this position:
Location:
Flexi Hybrid - incl. Remote options (UK/EU), United Kingdom,
At Outplay our design team makes their dreams and the impossible become great fun games for mobile! They push the boundaries to make sure our games win awards and are played by millions. This fantastic team is looking to add another superstar to help make more dreams into reality.
We are looking for passionate candidates who can contribute to and direct the vision for our new and existing games. You should have experience developing gameplay and meta-game systems, be able to bring innovation and creativity to the project you are working and be aware of the impact design can have on the key performance indicators (KPIs) of the product including our ability to sell the product, retain players and monetize players who are engaged with our titles.
Working with key stakeholders you will be expected to drive our mid-core game through successful launch and to find the "special sauce" that will make the game stand out and rise above the rest, this will include exploring opportunities in different genres and prototyping unique mechanics whilst also having a good eye for the quality and polish that will ensure the game is world class!
Key qualities and experience we are looking for:
Show full end-to-end design accountability from conception to execution.
Manage and mentor Designer and Junior Designers.
Skill expertise in key areas of game design.
Deep understanding mobile game audience and f2p business models.
Actively help the game team successfully run game dev processes
Expertise in design communication, player perspective, and market knowledge
Have an active input in making the design business accountable
A team player with good cross functional communication skill
Driven to establish and champion a stand out creative vision for our games in collaboration with managers and team.
Experienced in mobile and free-to-play game design with a passion for evolving and innovating the user experience to entertain, retain, and engage players.
Understands importance of player data analysis and able to propose and implement feature and content changes to improve a game's key performance indicators.
Takes pride in the craft of making exceptional games and embraces the responsibility for pushing the quality and success of each game and motivates the team accordingly.
Appreciates that the team's and company's success is determined by the timely delivery of exceptional, optimised games and game updates and is committed to achieving each product goal accordingly.
Actively researches and keeps up to date with new games, industry and market trends, platform and OS changes, and best practices with a view to improve existing games and help innovate with future games.
About us!
Founded in 2010 and based in Dundee, Outplay Entertainment is the largest independent mobile developer in the UK.
To date, the studio's games have received over 160 million downloads, have been featured multiple times as Apple's Editors' Choice, won TIGA awards, and received a BAFTA nomination.
With a passionate focus on making the best games, our talented and dynamic team has developed several critically acclaimed and award-winning games. Gordon Ramsay's Chef Blast and Mystery Match Village are the latest titles in the portfolio, bringing more of the high-quality visuals, production values, and casual yet engaging gameplay that Outplay is known for.
With an exciting pipeline of future titles in development and continued growth on our existing games, Outplay is just getting started.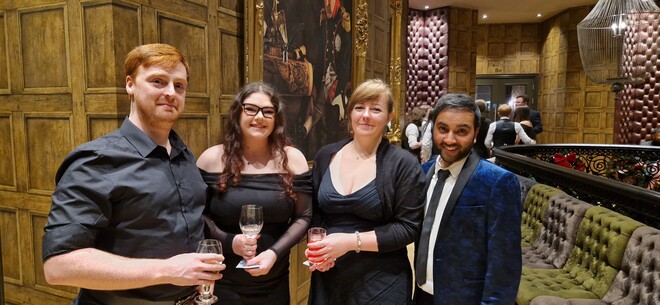 We also offer the following benefits:
Flexible working hours
Flexi Hybrid working model
Enhanced Parental leaves
Worldwide travel insurance
Private health and dental care
Wellbeing resources
33 days Holidays
Learning and Development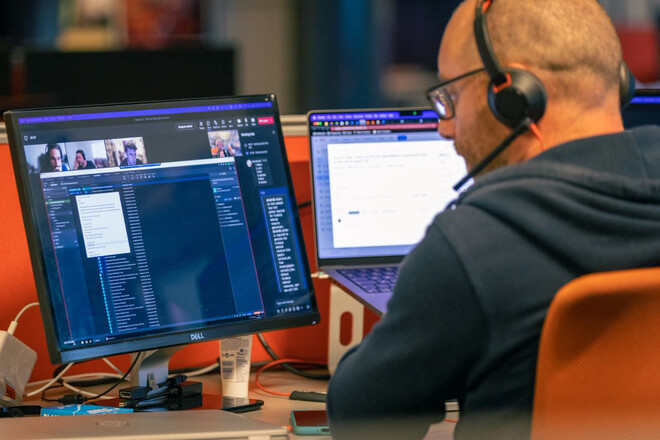 Working at Outplay:
We have a flexible hybrid work model at Outplay, prioritising flexibility, inclusion, health and enjoyment. With our work model, our roles can be fulfilled with the flexibility to choose to relocate to work fully onsite in Dundee or in a hybrid mode, either locally or from anywhere in the UK or European work locations.
At Outplay, our mission is to create limitless fun for everyone who plays our games, and we value every individual that helps make that goal a reality. We are committed to remaining an equal opportunities employer and provide a friendly, safe, and welcoming environment for everyone who works here irrespective of age, race, ethnicity, religion, disability, gender, gender identity and expression, physical appearance, body size, and sexual orientation. All our employees are treated with dignity and respect because being part of Outplay is more than just work – it's a family.