Apply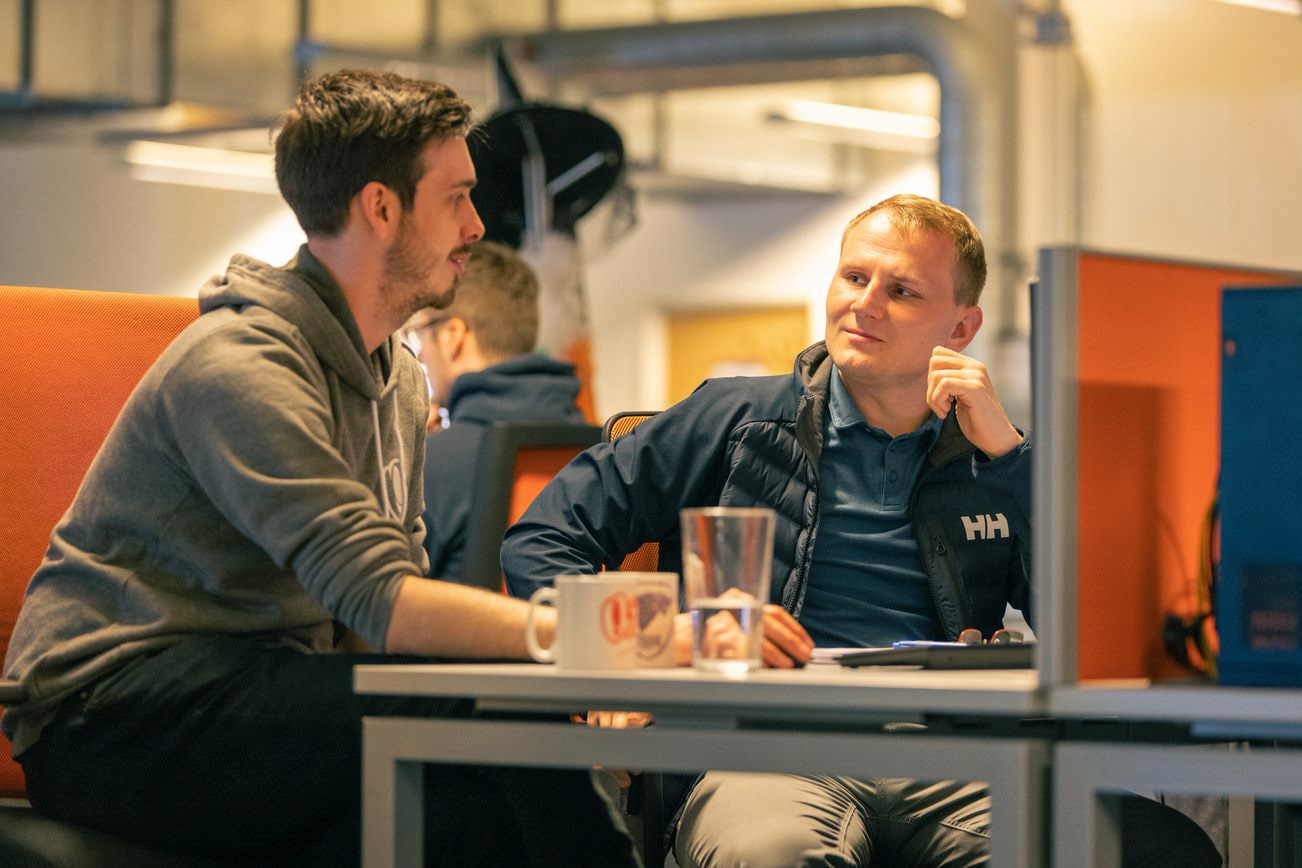 Details of this position:
Location:
Dundee, United Kingdom, DD1 4QB
Outplay is hiring a delivery-focused Producer with the passion and experience to drive the creative process within one of our game teams.  
The ideal candidate is equally able to increase quality as they are to drive speed. You'll bring your excellent communication skills but also be able to facilitate and build great communication within the team.  
You are a very versatile professional with a creative mindset, excellent soft skills, and the ability to demonstrate thinking from a user's point of view. Most of all you have a passion for mobile games and achieving our goals.  
Working with our product teams you will ensure we maximise our product's potential by providing the best possible service to our players and maintaining and delivering the game's future development. 
Areas of delivery
Identify areas for improvement in our production processes within your game group and studio and deliver underpinned and tangible solutions. 

Establish standards for Production tools and processes 

Own and Maintain the Product Backlog from initial concept through to live maintenance. 

Run efficient and optimal updates and milestones 

Responsible for working with the team and Product Managers to shape the product roadmap to ensure we hit our deadlines and quality bar 
Ensure team and performance issues are managed effectively 

Be adept at change management; all teams move very fast and need to know impacts and available options as plans are modified 

Be the hub of communication for all project progress, resource allocation status, and change management 
Desired Talent 
Several years of experience in production management in a games company with a focus on mobile  

Passion for mobile products and games. 

Strong interpersonal skills and ability to work well in a team environment. 

Exceptional communication and presentation skills for internal and external stakeholders 

Positive attitude and strong passion for problem-solving 

Has an organized and structured approach to development and team management and takes pride in ownership and accountability for their deliveries 

Experience in the production and maintenance of relevant apps or products 
About us
At Outplay, we are passionate about creating exceptional gaming experiences that captivate players around the world. Our dedicated team of talented professionals are committed to pushing the boundaries of innovation, design, and storytelling within the gaming industry.
With a commitment to creating the best games, our studio has proudly developed a range of critically acclaimed and award-winning titles. The newest additions to our portfolio, Gordon Ramsay Chef Blast, and Subway Surfers Blast, embody the exceptional visual quality, production values, and casual yet captivating gameplay that Outplay has become renowned for.
We understand the importance of maintaining a healthy work-life balance, and at Outplay, we foster a supportive environment where our employees can thrive both personally and professionally. We value diversity and inclusion and actively promote an inclusive workplace that celebrates different perspectives and experiences.
Join our vibrant and dynamic team and become an integral part of shaping the future of mobile gaming.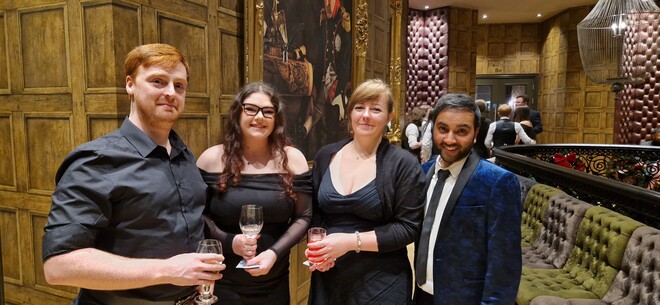 We also offer the following benefits:
Flexible working hours
Flexi Hybrid working model
Enhanced Parental leaves
Worldwide travel insurance
Private health and dental care
Wellbeing resources
33 days Holidays
Learning and Development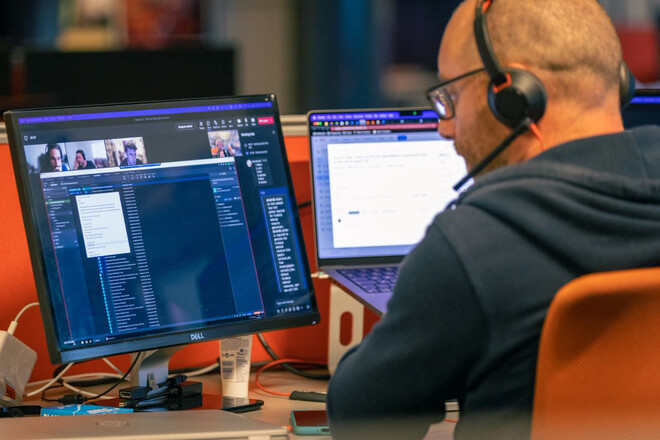 Working at Outplay:
We have a flexible hybrid work model at Outplay, prioritising flexibility, inclusion, health and enjoyment. With our work model, our roles can be fulfilled with the flexibility to choose to relocate to work fully onsite in Dundee or in a hybrid mode, either locally or from anywhere in the UK or European work locations.
At Outplay, our mission is to create limitless fun for everyone who plays our games, and we value every individual that helps make that goal a reality. We are committed to remaining an equal opportunities employer and provide a friendly, safe, and welcoming environment for everyone who works here irrespective of age, race, ethnicity, religion, disability, gender, gender identity and expression, physical appearance, body size, and sexual orientation. All our employees are treated with dignity and respect because being part of Outplay is more than just work – it's a family.