Apply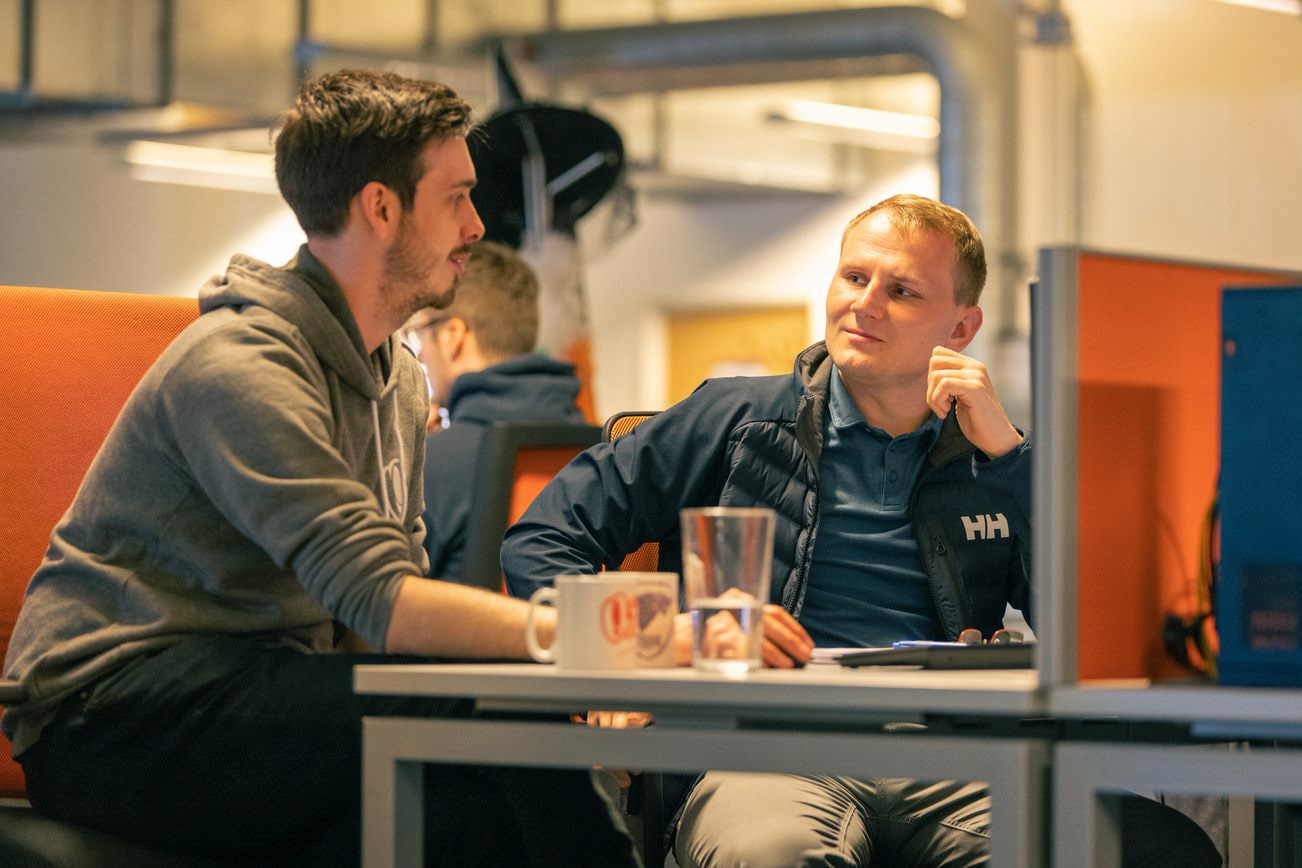 Details of this position:
Location:
Dundee, United Kingdom, DD1 4QB
We're looking for an experienced Associate Producer to support the development of one of our lead growth titles.  As an Associate Producer at Outplay, you will harness your passion and drive to ensure your teams continued success. 
In this role, you will support the project's leadership and ensure that the team's needs are consistently met.  Your responsibilities will be varied and likely to include: 
Facilitating & improving development process, including agile planning and delivery 

Ad hoc project admin support such as task tracking, issue and risk management, and project dashboard reporting 

Live Ops maintenance with rapid response to any product health issues or release management 

Chairing efficient and effective meetings and diligently following up on actions 

Optimal communication within the team and with the rest of the business 
You will report to a Senior Producer who will provide continuous mentorship to support your ongoing professional growth within a supportive production department. 
You are an organised, reliable, and versatile professional with a creative mindset, good analytical capabilities, and strong soft skills.  You perform well under pressure, have the humility to learn from your mistakes, and radiate a positive, 'can do' attitude. 
In addition, you have experience with software production tools like Jira, have experience using agile methodologies, are driven by key project metrics, have excellent time management, multitasking skills and the ability to process complex information efficiently.  
About us
At Outplay, we are passionate about creating exceptional gaming experiences that captivate players around the world. Our dedicated team of talented professionals are committed to pushing the boundaries of innovation, design, and storytelling within the gaming industry.
With a commitment to creating the best games, our studio has proudly developed a range of critically acclaimed and award-winning titles. The newest additions to our portfolio, Gordon Ramsay Chef Blast, and Subway Surfers Blast, embody the exceptional visual quality, production values, and casual yet captivating gameplay that Outplay has become renowned for.
We understand the importance of maintaining a healthy work-life balance, and at Outplay, we foster a supportive environment where our employees can thrive both personally and professionally. We value diversity and inclusion and actively promote an inclusive workplace that celebrates different perspectives and experiences.
Join our vibrant and dynamic team and become an integral part of shaping the future of mobile gaming.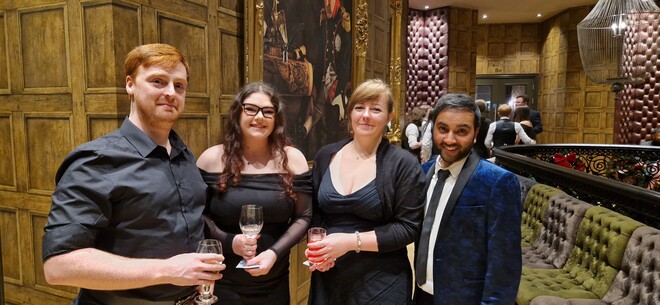 We also offer the following benefits:
Flexible working hours
Flexi Hybrid working model
Enhanced Parental leaves
Worldwide travel insurance
Private health and dental care
Wellbeing resources
33 days Holidays
Learning and Development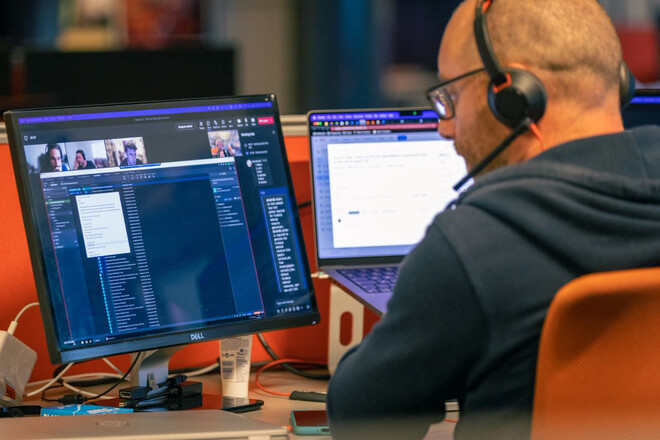 Working at Outplay:
We have a flexible hybrid work model at Outplay, prioritising flexibility, inclusion, health and enjoyment. With our work model, our roles can be fulfilled with the flexibility to choose to relocate to work fully onsite in Dundee or in a hybrid mode, either locally or from anywhere in the UK or European work locations.
At Outplay, our mission is to create limitless fun for everyone who plays our games, and we value every individual that helps make that goal a reality. We are committed to remaining an equal opportunities employer and provide a friendly, safe, and welcoming environment for everyone who works here irrespective of age, race, ethnicity, religion, disability, gender, gender identity and expression, physical appearance, body size, and sexual orientation. All our employees are treated with dignity and respect because being part of Outplay is more than just work – it's a family.