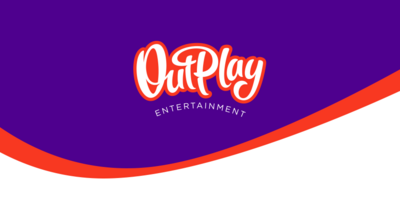 Outplay Named In The Tech Track 100!
Outplay Entertainment has been named in The Sunday Times Hiscox Tech Track 100!
Released annually, the Tech Track 100 league table lists the UK's technology companies with the fastest-growing sales over their last three years.
In 2016, we officially became the UK's largest independent mobile games developer in the UK by surpassing 150 staff. In December 2016 we acquired Eight Pixels Square, expanding our mid-core and VR capabilities creating a development powerhouse. Together we employ over 210 people and have over 80 million downloads worldwide.
Key highlights include:
- Ranked #13 in The Sunday Times Hiscox Tech Track 100
- Derby-based mobile developer, Eight Pixels Square acquired December 2016
- Games developed and published by Outplay Entertainment and our subsidiary, Eight Pixels Square, have been downloaded over 80M times.
- Company employs over 210 members of staff between both studios
With some exciting new developments on the horizon and the additional support of sister studio Eight Pixels Square, we are set to reach exciting new heights! Players can look forward to stunning new worlds, unforgettable characters and continued ultra high quality.