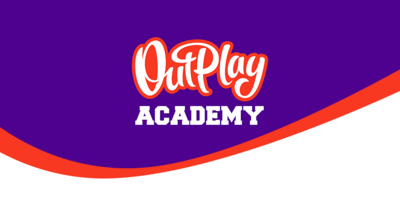 Player Support Has Evolved!
As we continue to develop both new and existing games, the audience also grows with them. It's a fantastic achievement to have amassed such a large following of players, but with the steady stream of new content delivered there is also a need to provide top quality support for any who need a helping hand.
We caught up with Stephen King, Player Support Manager, to hear about the beginnings of the player support department, recent changes and a look at what the focus is for the future of the team.
How has player support evolved over the years to what it is today?
Support used to be a function of our QA department, which made a lot of sense because of the knowledge held by members of the QA team. They would have the necessary understanding of the games and any issues players are experiencing. Although, as time wore on, the task became too much to handle as part of the QA workload and this is where the Support team (a team of one at the time) was created!
Things used to be a little more fly by night at the start; mostly to make sure we were keeping up with all the correspondence from our players. However, as the team has now grown, we have also developed processes and best practices for our work.
What prompted the recent change in name?
I think on the surface of it a change from Customer Support to Player Support doesn't seem like anything significant, but to the team, it means a lot. Customers is such a blanket term, and what we wanted to do was to focus on who our customers are; they are our players. Also, the word customer tends to have connotations of spending money, and that doesn't encompass every single one of our players.
It links us more to the industry we work in and makes us feel woven into the fabric of what Outplay do.
What's next for you and your team?
With new avenues of contact, increasing engagement from our players and new products, the team is looking to make a couple of substantial changes. The first is to focus on improving efficiency in the department; working smarter, rather than harder. This includes new tools and updating processes.
Secondly, we'd like to explore the possibilities of increasing our presence, both regarding availability for support, but also adding more avenues of contact. If we open ourselves up, we do get the bigger picture of any issues or feedback that our players have.
For all the latest news, make sure to follow the Outplay Academy on Twitter.