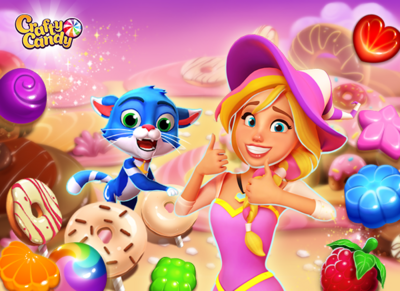 Pumpkin Spice & Cornucopias
NEW LEVELS, and 20 more each week!
The scrumptious scent of pumpkin pie leads Candice to a country cottage bakery, where she follows the cobbled path to find a 'horn of plenty' overflowing with sweet treats…
– 20 new levels in Pumpkin Spice Bakery!
– Plus 20 more to come in Cornucopia Crescent!
– 1,990 levels today, 2,010 next week!
– Update now for NEW LEVELS, and 20 MORE EACH WEEK!