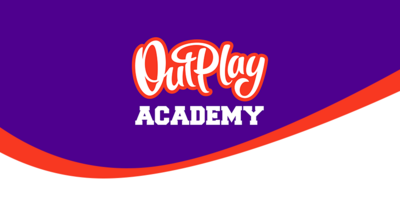 Qa Workshop
Our success has always been driven by the constant upskilling of our teams, with continuous improvement at the heart of what we do. This week we take a look at our QA workshops, with a focus on feature mind mapping.
The workshop aimed to demonstrate the different areas of testing when considering a new updated or feature, while also analyzing if the team was under or over testing. As a valuable learning opportunity, we challenged the team to consider the testing plan for a feature not found within our current titles.
The second goal was for the team to consider how they would test a feature, which they traditionally would not be testing, but could be in other games.
To kick off their session the QA team was given possible features that they would encounter, ranging from SKU changes to complete overhauls of current systems. They were then asked to mind map the different areas that they thought would need testing. Finally, once the task was completed their answers were compared with other QA members to see if they had under or over-tested the new feature.
This workshop allowed the team to understand where their skills will be best utilized in their games. Stay tuned for our latest QA workshop updates!