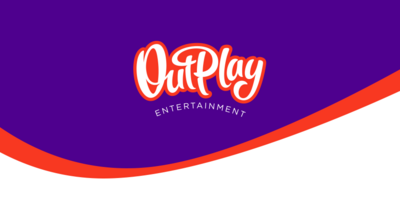 Sat-r-day Conference
As part of our continuous development a member of our Analytics department, Gabriel Oana, recently attended the satRday conference in Amsterdam.
The conference was an opportunity for people to discuss new developments around the R programme.
The Analytics department at Outplay uses R programming as the main language to analyze our data. The aim of the conference was to create new packages and learn how to improve existing ones. The conference was also used for obtaining information on future updates relating to certain packages or to attend workshops on how to overcome obstacles.
There were various speakers including; Mara Averick, Kirill Muller, Edwin Theon and Rita Giordano discussing topics that ranged from; "Getting more out of DPLYR" to "50 ways to show your data".
Overall, the conference was very interesting and informative.
Gabriel has shared his experience with the rest of the Analytics department and is looking forward to his next conference.