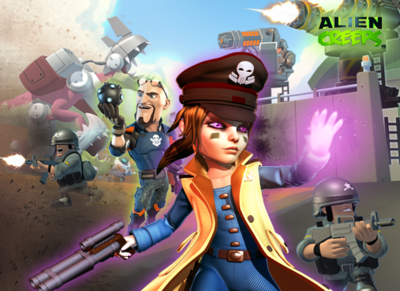 Take On The Mender And Win Epic Rewards!
Excellent news, Commander: our forces have captured an enemy stronghold and discovered a secret hoard of Gems! There's only one day to grab what you can in our flash Gem Sale starting tomorrow! Now is the time to upgrade your armory and crush those Creeps!
You'll need all the help you can get to deal with the Mender: This mysterious monster emits a healing wave that regenerates the health of nearby Creeps!
Battle your way through four exclusive event levels to earn amazing goodies. Collect a special bonus reward by completing every event tier!