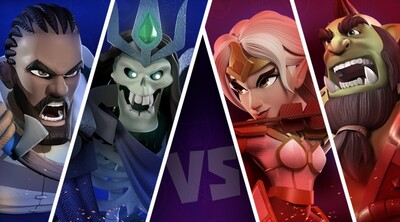 The Castle Creeps Battle Forums Are Open!
With an engaged group of Beta players already heavily active on the forums, the announcement of our global release now brings this community platform to a worldwide audience! So why should you join?
Discuss top strategies with like-minded players before battling it out in high stakes Arenas!
Form a Clan to take on the leaderboards.
Tell us your ideas for future game features!
Get access to in-depth information only available on the forums.
Head on over to the forums and become part of the Battle community today!