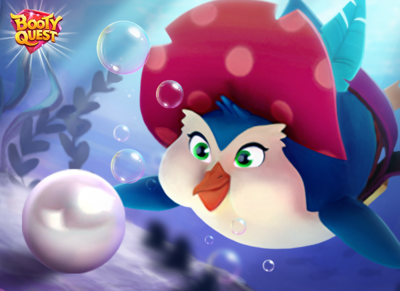 The Sunny Shores Of Saharia
Piper and the Crew arrive on the sandy shores of Saharia, the ancient city of paradise! But upon investigation, they discover the city is frozen in time. Set a course for adventure, Captains. It's time to solve this mystery.
Uncover the lost legend of Saharia in 20 new levels with 20 more each week!
It's you vs the world in the new weekly cup! Race your ship and rise to the top of the leaderboards to earn a boatload of Coins and glory!
So Captain, do you have what it takes?