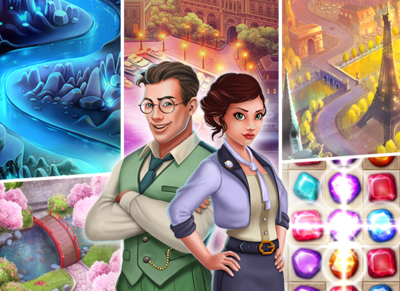 Villainy In Las Vegas
The detectives break into the Las Vegas offices of the ITCo technology company. Can they uncover more clues from this mysterious front company for the Illuminati?
20 new levels brings us up to 1405!
Explore the ITCo offices in Las Vegas.
Update now to take part in the latest challenges and events!